---
Mechatronics Engineering

---
Sustainable Mobility

---
Software Management

---
Energy Storage

---
Mechatronics Engineering

---
Sustainable mobility

---
Software Manager

---
Energy Store CAES
Inelectric at Expo Dubai with the Warehouse Exergy project!
From 22 to 26 March among the excellences of the Italian Pavilion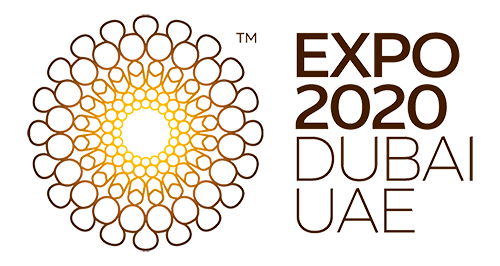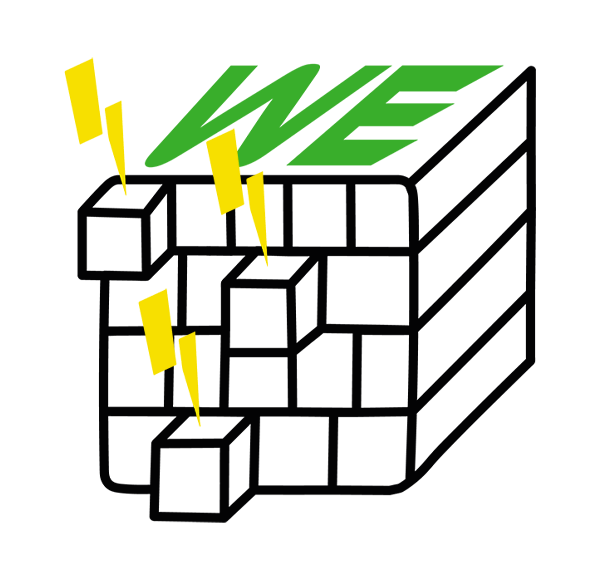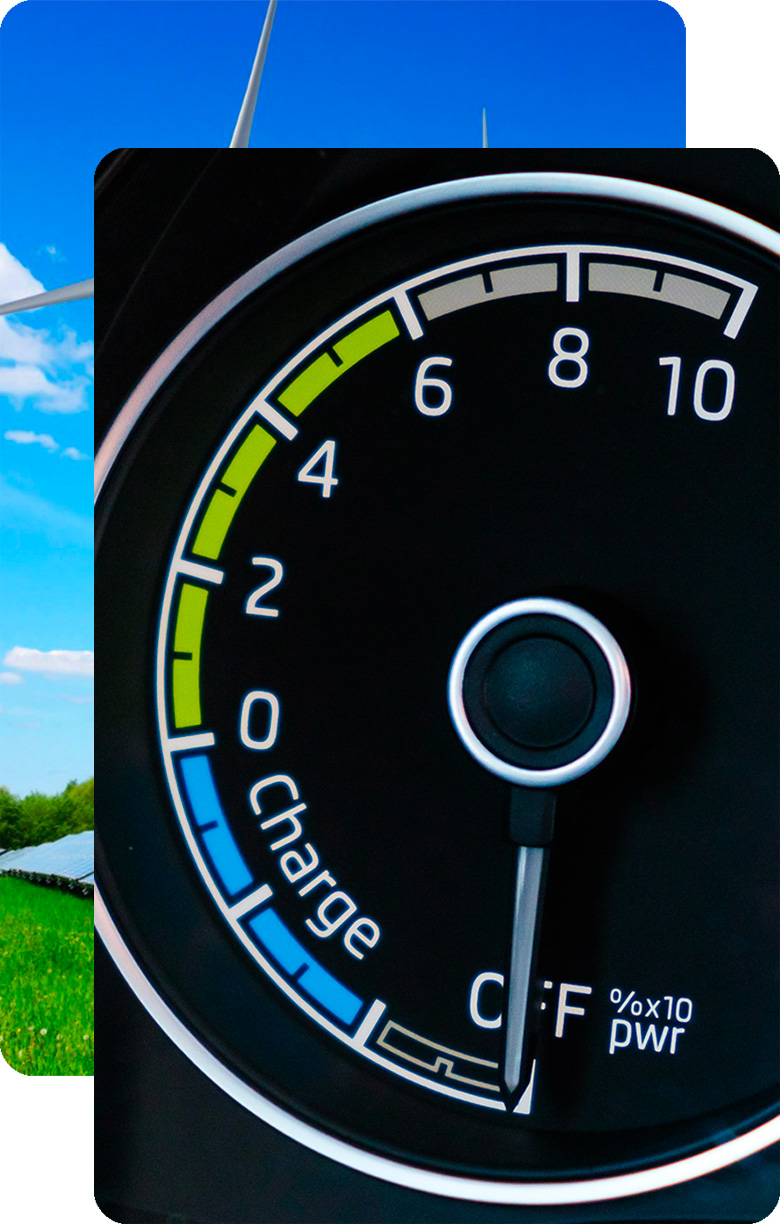 ABOUT US
We enhance EXERGY with the design and engineering of sustainable solutions
Inelectric is a team of advanced excellence in the development of systems for the storage, management and optimization of energy from renewable sources. With its solutions, Inelectric develops high-EXERGY systems, increasing the economic value of an energy flow.
WHAT WE DO
Sustainable energy
Mechatronics Engineering
Circular Economy
---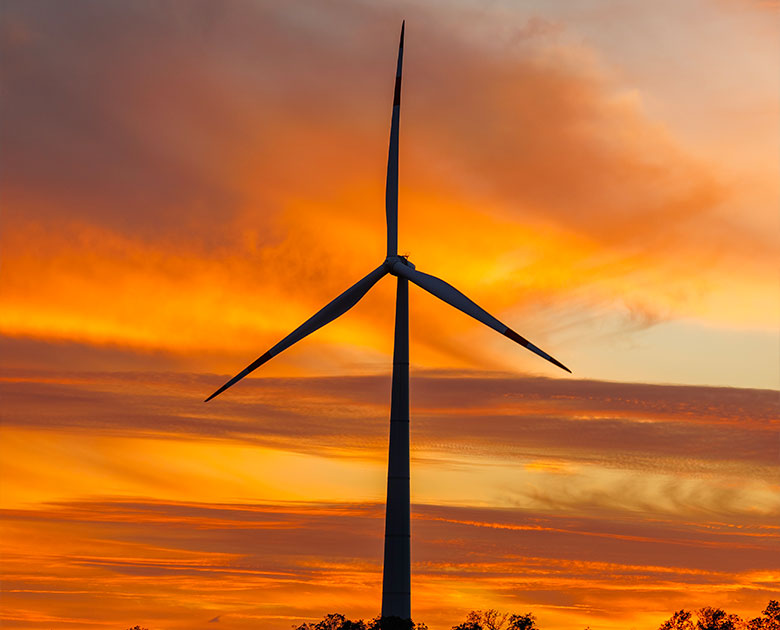 Consulting and mechatronic system design for propulsion and truction
Development of hybrid and electric solutions for sustainable mobility, both in the naval and industrial sectors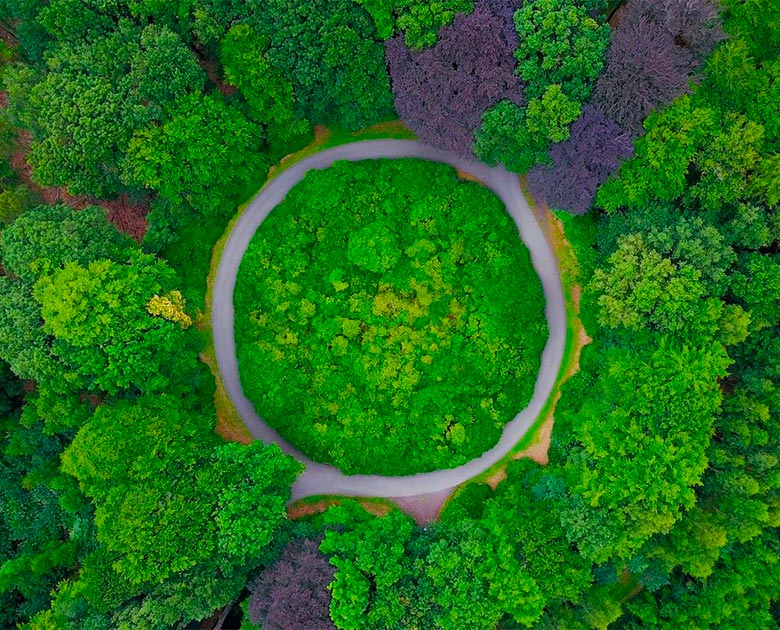 Management of industrial and research and development projects
3D design
Testing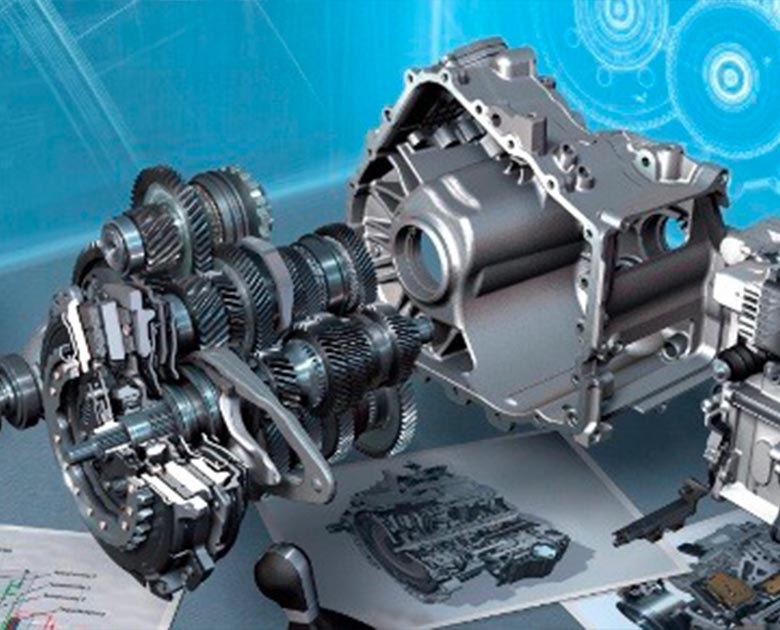 Realization of small series or pre-series production
Assistance and maintenance on electric motors and related controls, even remotely
Virtual after sale agency services
SERVIZI
Sustainable energy
Mechatronics Engineering
Circular Economy
---
Consulting and mechatronic system design for propulsion and truction
Development of hybrid and electric solutions for sustainable mobility, both in the naval and industrial sectors
Management of industrial and research and development projects
3D design
Testing
Realization of small series or pre-series production
Assistance and maintenance on electric motors and related controls, even remotely
Virtual after sale agency services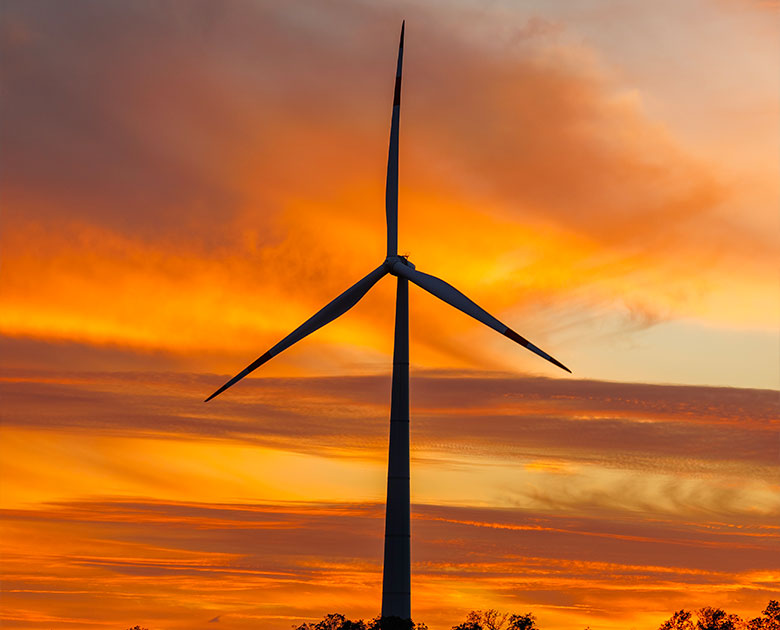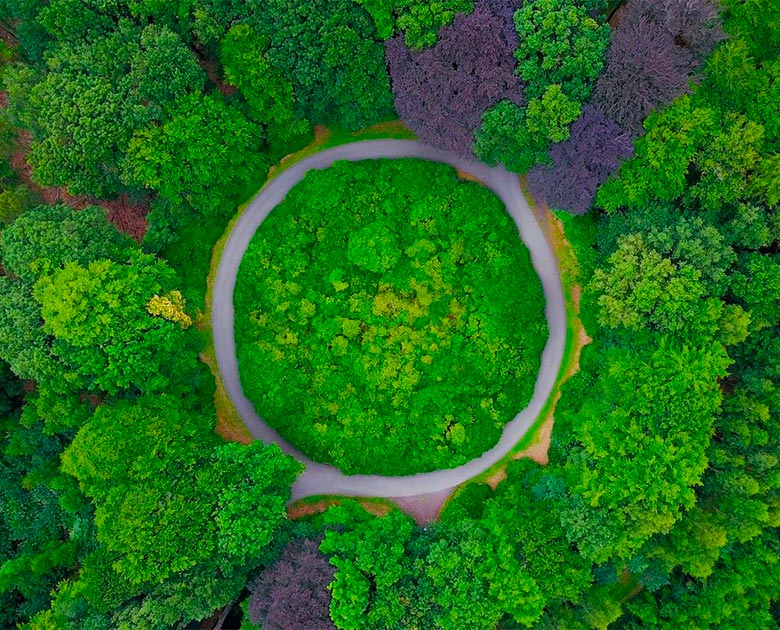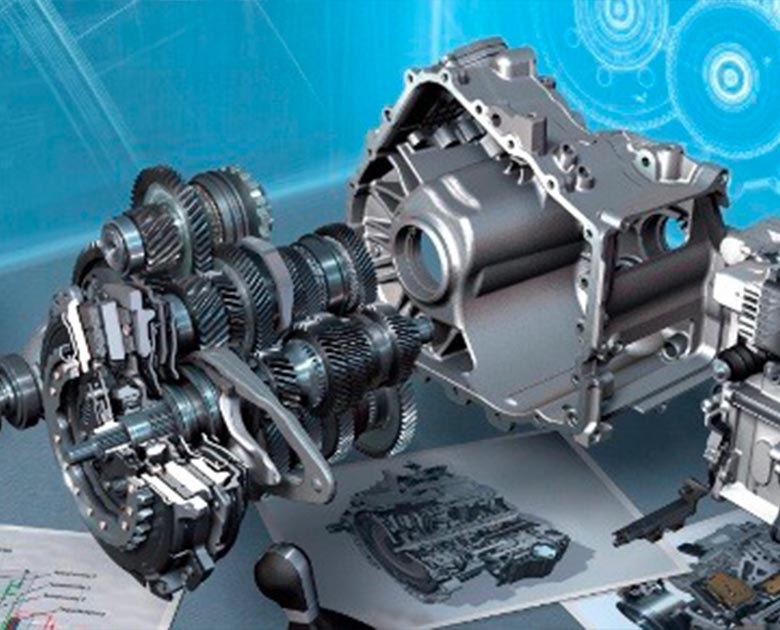 ---
INELECTRIC SRL
---
85100 Potenza
Italy
---
EMAIL
---
igo@inelectric.it
inelecrtic@pec.it
---
MORE INFO
---
P. Iva 02101820765
---
INELECTRIC SRL
---
85100 Potenza
Italy
---
---
EMAIL
---
igo@inelectric.it
inelecrtic@pec.it
---
---
MORE INFO
---
P. Iva 02101820765
Keep in touch
Send a message